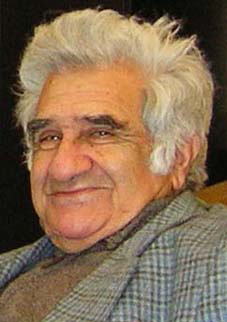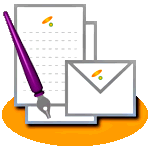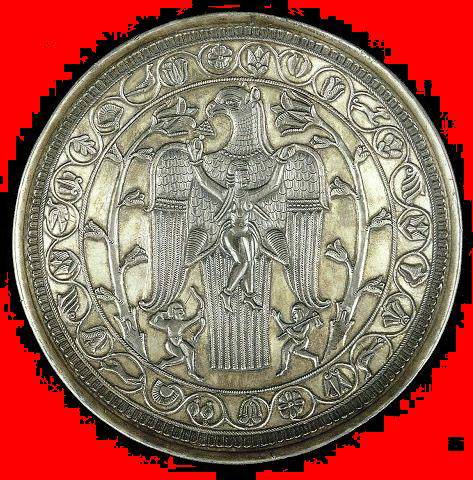 The cultural heritage product of the 7th century in the ancient
Persia. Mr. Jamali is loving this artistic product showing sacred
bird Simurgh and her dauther "Ram" dancing in her abdomen..
The great Iranian mythologist
Rostam and Sohrab- The Concept of "measuredness"
as a Creative Source in the Ancient Iranian Thinking.
Manuchehr Jamli, The Ostinate
Iranian Thinker- Bea Burgwinkel, 2007